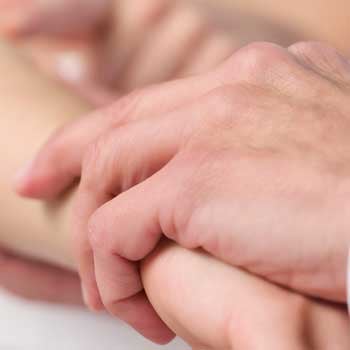 Did you know that August is National Psoriasis Awareness Month? Psoriasis symptoms may be reduced in the summer due to greater availability of natural ultraviolet light according to the National Psoriasis Foundation. However, psoriasis is often a long-lasting disease, and your patients are always looking for treatment options to slow the growth of skin cell build-up and alleviate their pain.
Avella dispenses a number of medications to treat psoriasis, including recently approved Taltz from Eli Lilly and Company. A recent clinical study demonstrated a high level of skin clearance for patients treated with Taltz, a humanized interleukin-17A antagonist indicated for the treatment of adults with moderate-to-severe plaque psoriasis who are candidates for systemic therapy or phototherapy. See full prescribing information.
We offer a wide variety of treatment resources for our dermatology patients to help them learn more about their disease and adhere to their medication and treatment plan. Find out more about the patient and provider services we offer, and download our dermatology referral form.
How will Avella work with your dermatology patients after receiving a prescription? We will:
Verify patient benefits and coordinate prior authorizations, when applicable
If the patient has a high co-pay, our Financial Assistance Specialists will work with the patient and your office to apply the patient to any applicable co-pay assistance programs
Provide confirmation regarding the status of each patient in 24 to 48 hours
Your dedicated Avella team will handle the rest:
We will contact the patient to arrange delivery to their home at no additional fee
Our clinical pharmacists are available 24/7 for patient support