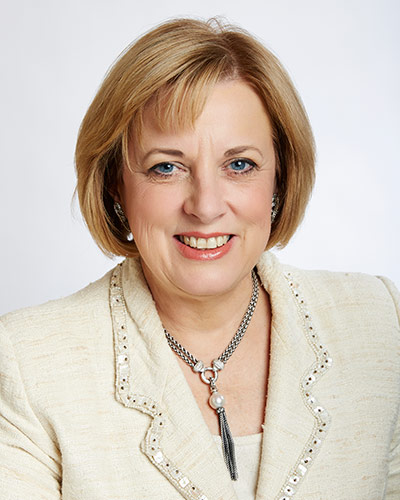 You're invited to an exclusive event happening next week in Phoenix, Arizona. Rebecca Shanahan, Esq., CEO of Avella Specialty Pharmacy, will speak at the Association for Corporate Growth (ACG)-Arizona Chapter breakfast event. Event details are below:
Tuesday, April 11, 2017
7am to 9am
Arizona Biltmore Resort, Phoenix, AZ
Cost is $59 for members and $79 for non-members if registered by April 7; $69 for members and $89 for non-members if registered after April 7
This event is ideal for professionals involved in corporate growth, corporate development, and mergers and acquisitions.
For tickets, please call 602-448-3981 or visit acg.org/Arizona/events.
Ms. Shanahan will share Avella's story of meteoric growth and extraordinary care since the first Avella pharmacy was opened in Scottsdale, Arizona in 1996. Today, Avella covers more than 143 million lives throughout the United States. We are headquartered in Phoenix, including a central mail order facility and state-of-the-art 503B compounding facility, plus retail locations in Phoenix, Scottsdale and Tucson, along with a second 503B compounding facility in Texas and six additional retail locations across the nation.
A few Avella growth milestones that will be covered during the event are:
In 2016, Avella was named Specialty Pharmacy of the Year by NASP, a nationally recognized pharmacy trade committee.
Magazine's 2016 list of the 5,000 fastest-growing private companies in the country included Avella for the tenth consecutive year and also recognized Avella as the fastest-growing woman-led company in 2015.
The Arizona Corporate Excellence Awards named Avella Specialty Pharmacy as the second fastest-growing private company based in our state in 2015.