On March 17th, the Avella of Austin team had the privledge of participating in the Head for the Cure 5K. Our pharmacy team and account managers enjoyed a day outdoors participating in a fun event for a great cause.
Head for the Cure 5K events are unique tributes to those fighting brain cancer and those who have lost their battles. Celebrating the lives and legacies of those with brain cancer has always been central to the atmosphere at Head for the Cure events. Some participants show up simply to race and many show up in solidarity for a loved one, past or present. Together, they strive to defeat brain cancer step by step.
Avella staff regularly participate in charitable events to helps raise social awareness of the disesase states we support, as well as raising funds for these causes. We take great pride in our participation and view it as an essential part of our committment to or partners and our patients.
See the team below...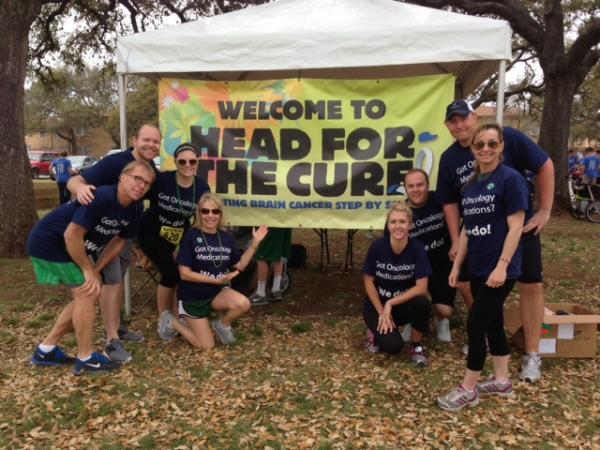 To learn more about our ongoing events, please sign up for our eNewsletter.